






Bradshaw Architects is a Port Elizabeth based architectural firm focusing on commercial, industrial and residential projects.
Founded in 2000, our team is highly experienced and motivated with a grounded desire for creating a memorable and engaging space for each individual client. Our dynamic duo, Mark Bradshaw and Shaun Ward go beyond the boardroom to extensively research each of our clients' vision, particular taste and need. We place great value on every personal relationship to provide a comprehensive understanding from concept to completion.

Service delivery is of the highest standard and no small detail is overlooked. Bradshaw Architects brings energy and enthusiasm to each project and are passionate about flawless and functional design. Each structure reflects the importance of sustainability and creativity engaging these seamlessly into an idyllic structure. We pursue design excellence and constantly look to our surrounds for innovation and fresh concepts.





Every individual is different,
Every project is different,
Every idea is different.


The Bradshaw Architects team embraces different, thrives on different and molds design inspiration into perfection.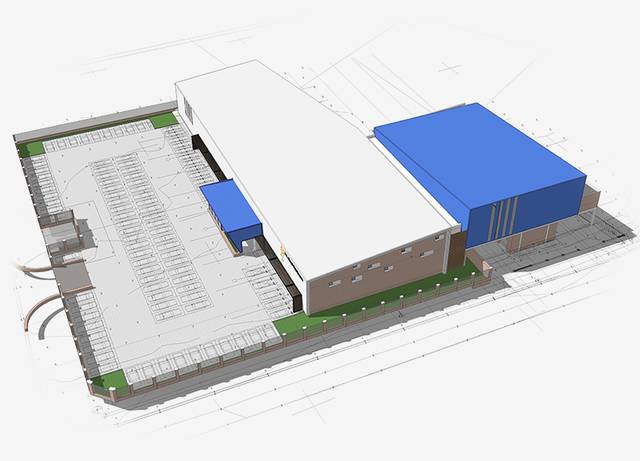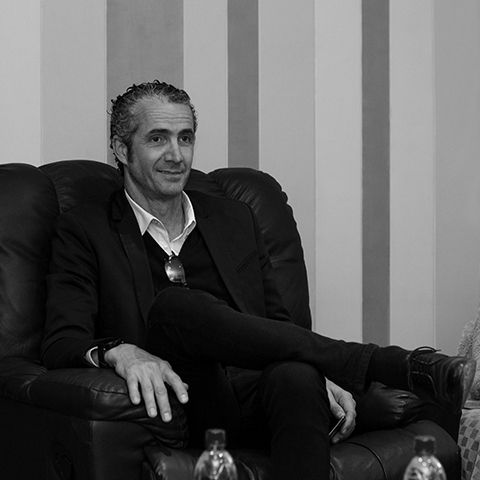 Peter Mark Bradshaw, a registered Professional Architect, brings a creative and unique idea to every design and every project.
Mark easily distinguishes the clients need and requests by producing a practical and creative solution. The strive for perfection and client approval makes Mark a unique and invaluable asset to Bradshaw Architects.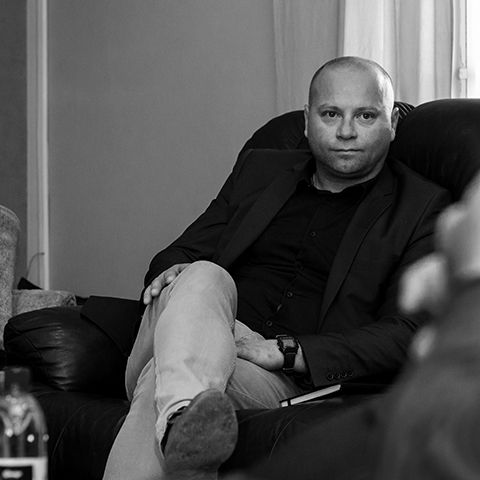 Shaun Basil Ward, a registered Architectural Technologist, sees the technical and constructive solution to all challenges. Shaun strives on client satisfaction. Not only does he peruse all works in his field, he has an excellent understanding of construction methods, which makes design ideas, easily turn practical on site.
Shaun has a great passion for his career and builds relationships rather than clients. Through their unique backgrounds, Mark and Shaun create the Perfect Team to tackle any project.
We are registered with the following councils:


We have Professional Indemnity Cover to the value of R5 000 000.00
Using this site means you accept its
terms
| Copyright © 2023 Bradshaw Architects & Draughtsman, Port Elizabeth
| website by